Our vision
The Leah Battista Foundation is dedicated to realizing a vision of our future world that has been transformed by relentless, ceaseless acts of kindness and compassion. And although all such acts of kindness and compassion matter, our Foundation seeks out initiatives and programs which enable acts that have the greatest opportunity to cascade – to ripple – and in doing so result in wider and wider positive impacts for individuals, the communities in which they live and, ultimately, the greater world.
Our mission
In striving to realize our vision, the Foundation focuses its efforts on two important groups: youth and the disadvantaged. Our youth represent nothing less than our world's future so the impact of supporting their health, development and prosperity in the achievement of our vision could not be clearer. Similarly, the disadvantaged amongst us represent the single greatest source of untapped potential for growth, development and innovation. And so our clear mission as a Foundation is to improve, enrich and empower individuals belonging to these two groups – as set out below – to help transform our world.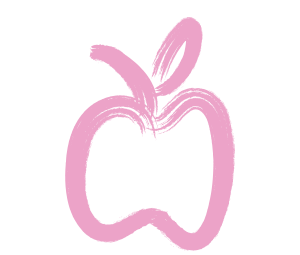 Improve
The Foundation supports programs and organizations committed to improving the well-being of youth and the disadvantaged, by enhancing their health and education, the two essential foundations upon which an individual can build a life of personal fulfillment and societal contribution. By helping to raise the awareness of important health issues, supporting programs that promote mental and physical health and by assisting efforts to deliver services that promote well-being to those most in need, the Foundation aims to ensure that health-related issues do not stand in the way of moving towards a productive life.
With respect to education, the Foundation funds programs which help 'level the playing field' by assisting at-risk youth in the completion of their schooling, enhancing job-skills training for the unemployed and assisting new-to-country individuals in adapting their skills and abilities to their new home.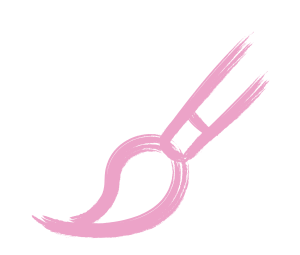 Enrich
We believe the arts play a crucial role in facilitating the growth and well-being of individuals by enriching emotional lives, improving cognitive functioning and helping reduce social exclusion and isolation. Within and across our communities, the arts contribute to social cohesion, help make people feel safer and more resilient and greatly enhance cultural diversity.
But perhaps one of the most important benefits of the arts relates to the insights they help provide to each of us about who we are and what we find meaningful. For all of these reasons, the Foundation actively supports programs and activities that enable individuals to enrich their lives by both experiencing and actively participating in the arts.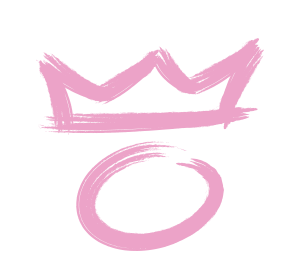 Empower
A fundamental belief the Foundation supports is that individuals, communities and the greater world thrive when economic activity marries wider social benefits with the pursuit of profit. By ensuring the activities of all economic enterprises pursue profit while solving social issues and embracing the values of individual liberty, equality and justice, both individual and societal benefits are achieved. To this end, the Foundation actively supports programs that advance the cause of social capitalism as a means of helping to empower individuals to lead lives that are both economically productive and societally beneficial.
What do businesses supported by these programs look like? They replace the singular short term goal of profit maximization with longer terms goals of growth and sustainable prosperity. They value people for more than their cost of labour alone and thereby build positive, empowering cultures that encourage personal development and innovation. And they explicitly contribute a portion of their profits back into the public good.