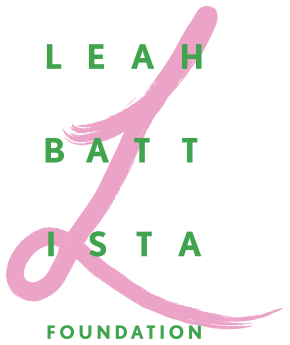 Who We Are
The Leah Battista Foundation is dedicated to realizing a vision of our future world that has been transformed by relentless and rippling acts of kindness and compassion.
In striving to achieve that vision, our mission is to improve, enrich and empower the lives of youth and the disadvantaged.
What We Do
The Leah Battista Foundation's focus is on assisting youth – who represent our collective future – and the disadvantaged – all those who struggle against barriers not of their making to lead lives of purpose and ambition.  The Foundation supports these two groups in three key ways: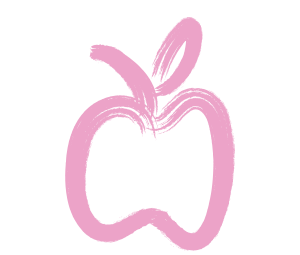 Improve
Improve well-being through health and education.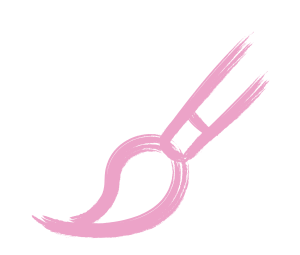 Enrich
Enrich lives through the arts.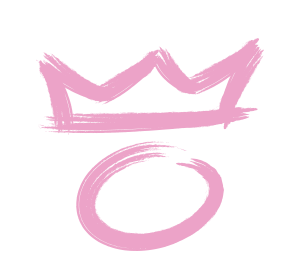 Empower
Empower individuals through social capitalism.
What We Believe
All of our Foundation's efforts to achieve our vision and mission are predicated on four touchstone beliefs which help inform our values and drive everything we do.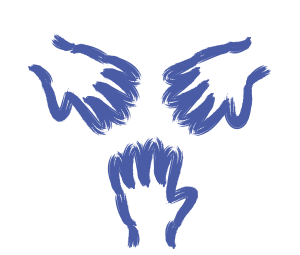 The power of
Many
We believe no one can do everything but everyone can do something.

The power of
Love
We believe in the transformative powers of kindness and compassion.

The power of
Giving
We believe the more one gives, the more one gets, the more one gives.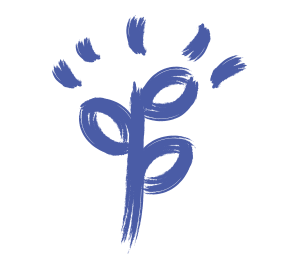 The power of
Change
We believe that innovation and creativity are the catalysts which enable societies and individuals to flourish.
How You Can Help
Please join us in our ambition to support the youth that will be our future while helping us remove the barriers that stand in the way of providing equity of opportunity for all.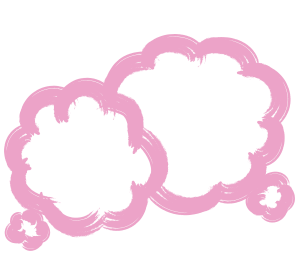 Think
Share your ideas for
positive change that align with our vision and mission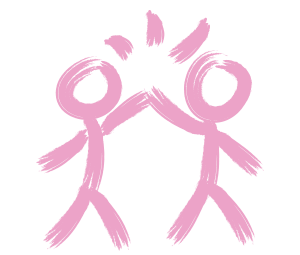 Act
Provide your time and energy to help make a difference and widen our impact.
Foundation News
Informing to raise awareness, sharing to inspire action and quantifying to communicate impact – here's where you can stay current on Foundation initiatives and activities.
The Leah Battista Memorial Scholarship is presented "to a dancer who exhibits passion, enthusiasm, energy and hard work on a daily basis at Grace Academy. Their natural love of dance shines through in each class, and they are always willing to go above and beyond in their hard work and performance. The dancer will also show a genuine kindness to others in the studio and in the community. The scholarship of $500 is to be used toward further dance training at the studio." The teachers of Grace Academy decided to forego flowers at their end of year performance and a contribution of $300 was instead made to the Leah Battista Foundation.
For the past two years, Creating Space Yoga Studio in Oakville has honoured Leah during the month of June, encouraging its students to do Acts of Kindness in Leah's name. The idea was spearheaded by Robyn Bowman, the owner of the studio and a friend to Leah's parents. Yoga students could either do a "good deed" in the community or donate a gift card to a local charity that supports single mothers, Home Suite Hope. Approximately $200 in gift cards went to Home Suite Hope this year. Many CSY students also donated directly to Leah's Foundation, giving over $3,000 over the past two years.
Leah's music teacher Natalie Spurrel created this annual award to honour the student who shares Leah's passion for giving to others. The award includes a $500 donation to the Leah Battista Foundation, $250 towards acts of kindness in the community, and $250 for the recipient to spend.